Skip to Content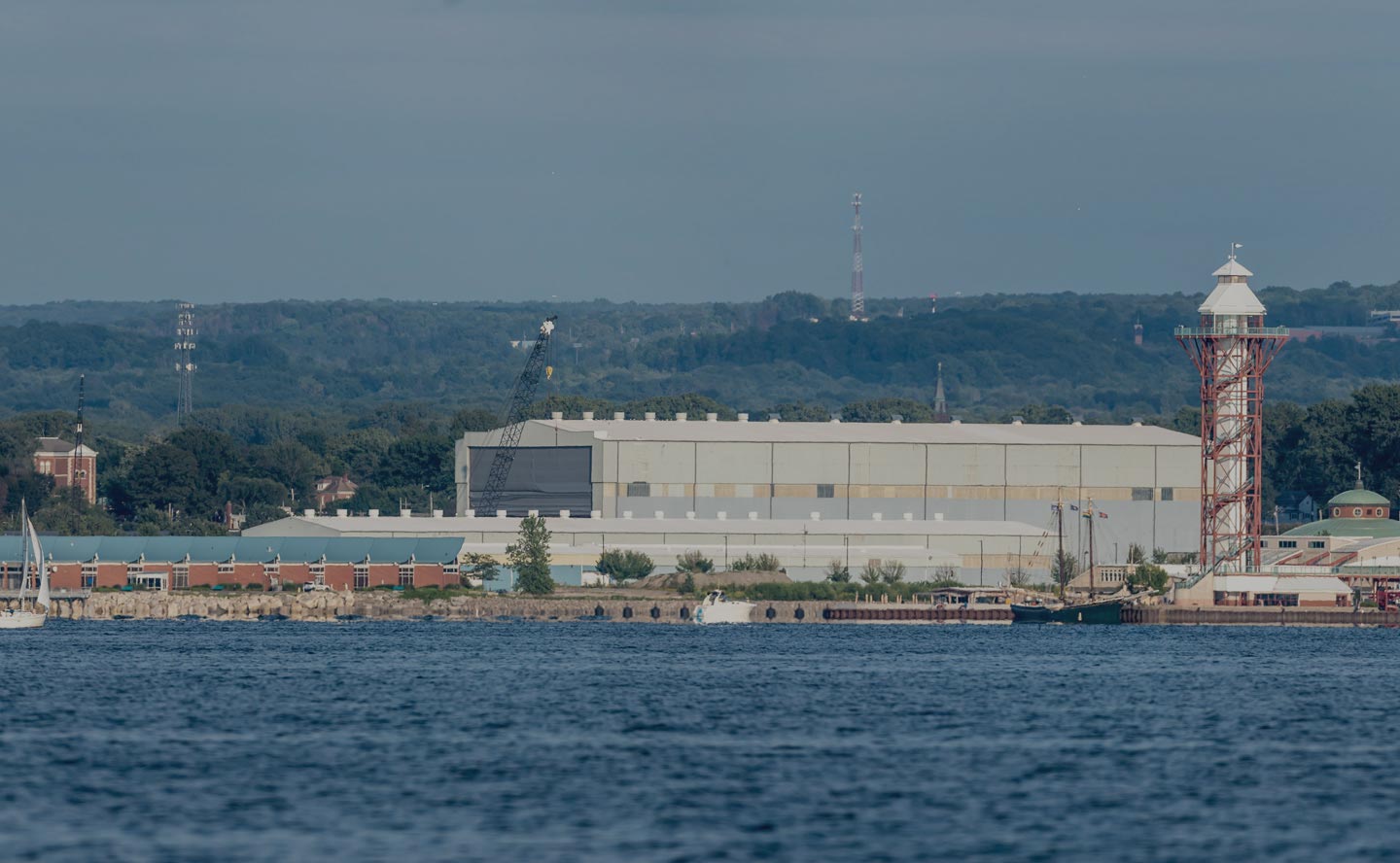 Pennsylvania's Only Great Lake Port
Erie: Pennsylvania's Connection to the Great Lakes
ImPORT, ExPORT, TransPORT, SupPORT – OpPORTunity!
The Erie Western PA Port Authority provides numerous industrial, commercial, and recreational port opportunities in Erie, PA. Located on a natural bay on the southeast shore of Lake Erie, and with 85 million people within a 500-mile radius, our port's location is equipped and accustomed to handling both domestic and international goods. The port offers valuable connections between the tri-state area's numerous industries, the Great Lakes and overseas markets.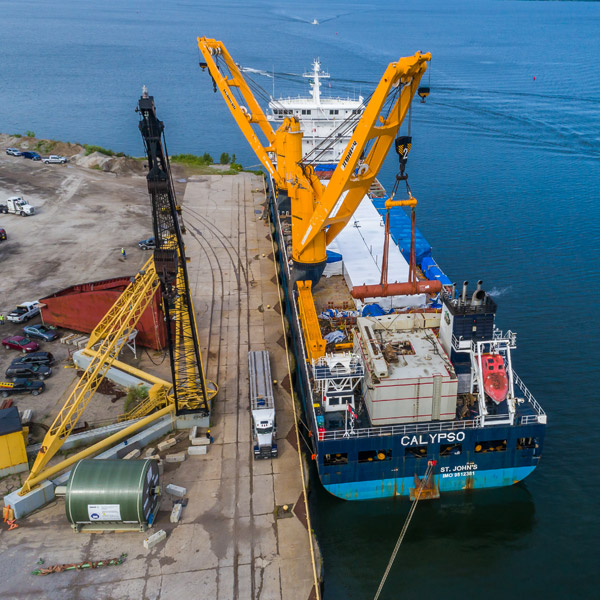 Industrial Opportunity in Every Direction
Maritime Industry has been a part of Erie's history and is vital to Erie's future! Our port is home to one of only two 1,000 foot dry docks on the Great Lakes and boasts one of the largest cargo lift capacity on the Great Lakes. Located within a 500-mile radius of 85 million people and serviced by a multi-modal terminal providing maritime, rail, and highway connectivity, the Port is well equipped and positioned to serve your distribution needs. Developable land remains available for new business and industrial opportunities.
1 Holland St, Erie, PA 16507, USA